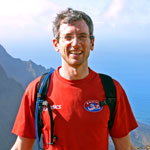 Noah Bloom
Noah Bloom is a mobile entrepreneur and tech anthropologist. He is a startup advisor and consultant on product, marketing, and growth. Previously, Noah was the CEO of Jiber, building mobile applications that enable people to have meaningful connections with people they meet and people nearby. He continues to be managing partner at the mobile and web developer Zedmo Labs. From 2002 until 2010, he was part of the founding team at Blueslice Networks, a Montreal-based mobile telecom infrastructure vendor, which was acquired by Tekelec in 2010 and now Oracle.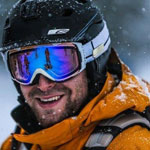 Daniel Wolfe
Co-founder of Soaq and Zedmo Inc. and Director of R&D at IsaiX, I'm a technology geek with experience in product design and development, sales and marketing. I live to innovate, and dream of ways to leverage technologies that make our lives easier (and more fun).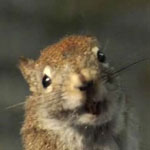 Canadian Crasher Squirrel
I live in Banff National Park, Canada, and I was once famous for a photobomb.